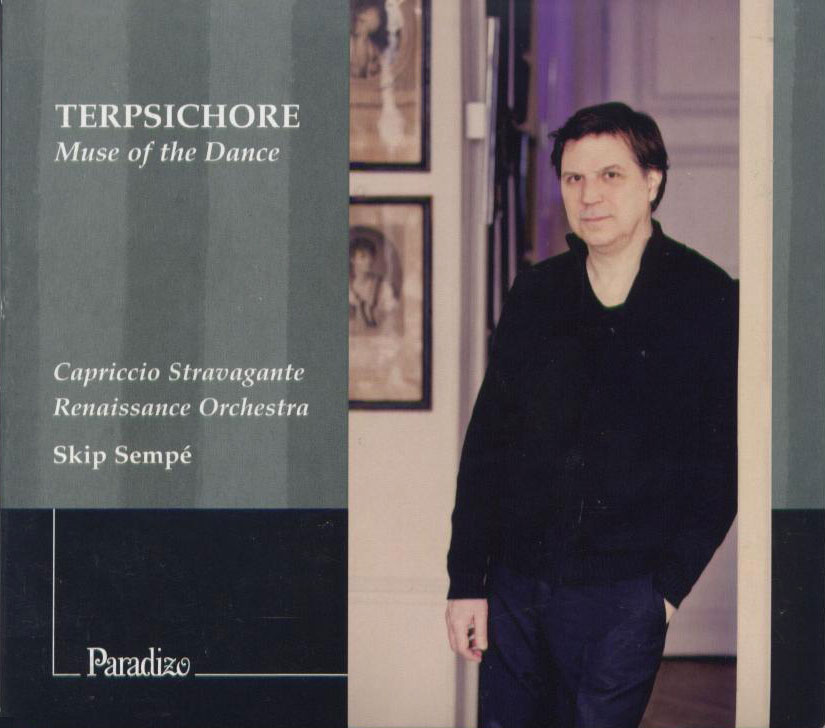 Feb

17
Share This
Album at a Glance


Record Label - Paradizo Records:
"Exuberant music making. Essential listening." The label of Skip Sempé & Capriccio Stravagante.
Release date: 2012-11-13
Tags
Related Posts
Terpsichore, Muse of the Dance / Skip Sempé
For the 25th Anniversary of Capriccio Stravagante & Skip Sempe. Michael Praetorius: 3 Dances from Terpsichore: Passamezze, Galliarde, Ballet des cocqs.